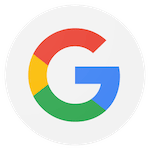 This is an amazing karate school that I would highly recommend to anyone and everyone of all ages. The owners are absolutely wonderful.... my children love it here and are thrilled everyday when they get to go for summer camp as well as karate and jiu-jitsu. They have learned so much in the time they have been going here. And everyone is like family. Can't wait for my children to succeed even more at this school.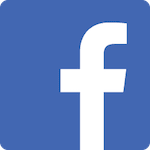 BJJ is highly addictive. the lessons are fun and the class is very supportive of new members. I recommend it to everyone to the point of annoying my friends and family.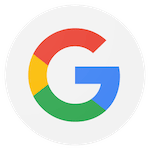 Joining the adult Jiu Jitsu program Watfordat City Karate & MMA has changed my life for the better, in every conceivable aspect. Tim and Liz Hartranft have built a fabulous program, suitable for any person, of any athletic background. Been a couch potato for the past decade? They'll get you turned around and in shape. The work they do with the children of the community is so far-reaching. They do wonders for these kids. I see bright, shining smiles on their faces whenever I go into the gym. These kids are the role models for the younger generation, and I have no doubt that they are all destined for greatness. I highly recommend you check out the facility. The atmosphere is amazing. There are no egos brought out onto the mats, so you don't need to worry about any sort of hazing rituals you may hear about from other gyms.
Highly recommend!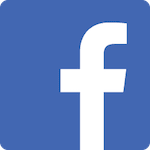 Amazing instructors! Very knowledgeable! Great facility to train at!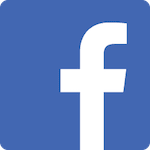 My kids absolutely love karate thanks to Tim and Liz. They feel accepted and that they have a family in the community. I always recommend them to anyone looking for something for their kids to do.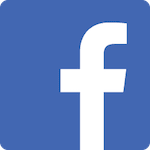 Great workout for the entire family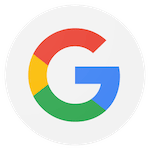 Excellent owners and people to work with!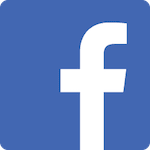 Great school , great instructors. Awesome for kids and adults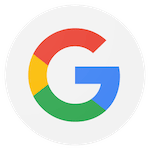 Awesome for the community and the kid's, our son loves the EXTRA activities like Nerf Wars. They take the extra effort, thank you!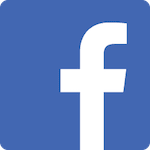 Awesome school and knowledgeable instructors!!!